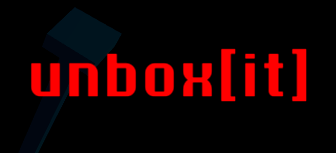 unbox[it]
A downloadable game for Windows
unbox[it]
By Daniel de Oliveira (facebook)
---
This was a little exercise in some game design mainly experiments on mechanics and gameplay.
Thanks for your contributions and enjoy!!!

---
How it works

The goal is to create a big stack of cubes on the pink platform. The larger the stack without any fall, the higher your combo points. But be careful, you shouldn't leave any cube fall off the platform.
Controls:
R

ight mouse button

:

pick up

the selectable cube

;
Left

mouse button

: drop the cube you are dragging;
Use mouse to get horizontal movements;
Use [w] and [s] keys for vertical moving.
---
Yes, I know... unfortunately it has some bugs... I'll improve it later!